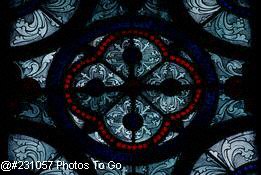 Mission Statement and Goals
T.H.O.U. Kingdom Come is a spritual based organization inspired by the Holy Spirit (1Cor. 2:13). Scriptually established to promote repentence (Acts 26:20), which leads to conversion or being a new creation (2 Cor. 5:17), "Therefore if any man be in Christ, he is a new creature; old things are passed away; behold all things are become new." Christlikeness and transformation (Thess. 1:9 -10) is our hope. What's yours?
View T.H.O.U. KINGDOM COME MINISTRIES every Monday at 2:30 p.m. on Channel 20.
We have taken the first step, now it is up to you to take the next step.
Sow a seed and be blessed. PLEASE send this website to at least 5 other people.
All are welcome!